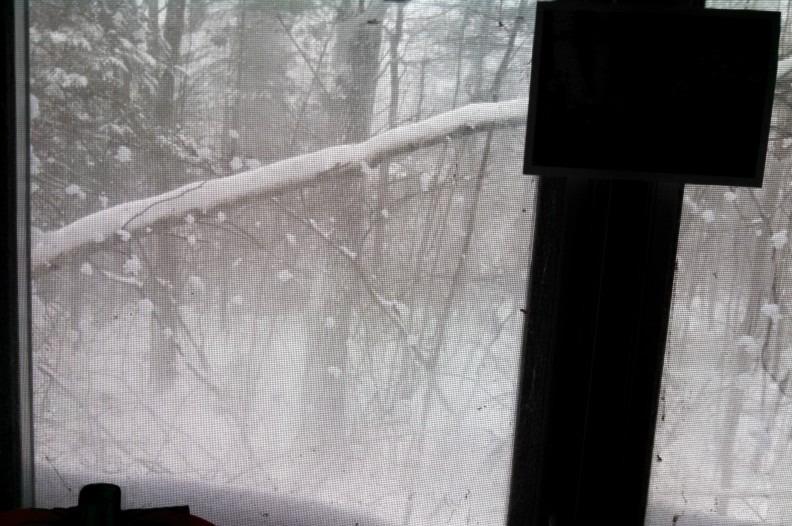 #snow #Smowmageddon2015 #blizzardof2015
I am currently documenting the snowfall here on twitter.  That is until the power goes out.  I do have photo editing software on the smartphone…using Basilisk II, but I shouldn't wear the battery down scaling the photos.
You can tell from the image that about half a foot has dropped in only six hours.
Well, in other news, Amy @ thebumblefiles is guest posting shortly. Yay!… so far, that's been slow going; first timer here. See Guest Posters Wanted! for terms and conditions. Ugh, it takes forever to compose posts on the phone…